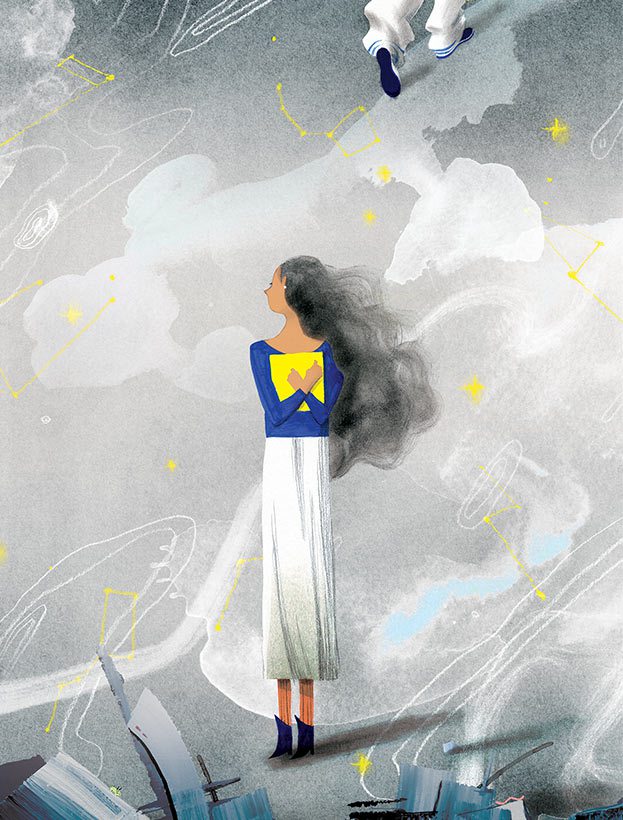 My new novelette, 'The Art of Space Travel', is now live at tor.com. It can also be purchased in Kindle format for just 79 p!
The story is narrated by Emily, head of housekeeping at the luxury airport hotel that is to play host to two astronauts on the eve of their one-way journey to the planet Mars. As if the media frenzy weren't enough to cope with, Emily has a seriously ill mother to care for, and a past she doesn't know about that is about to catch up with her.
My inspiration for this story was Heathrow airport itself. Standing in the car park of the Renaissance Hotel a couple of Eastercons ago watching aeroplanes take off and land, I knew I had to write a story about the place, the transitional nature of life as it is lived there, the curiously blurry spaces between the airport and the villages that ring the perimeter.
'The Art of Space Travel' was the result. The beautiful artwork is by Linda Yan.