The brand new Titan edition of The Race is published today!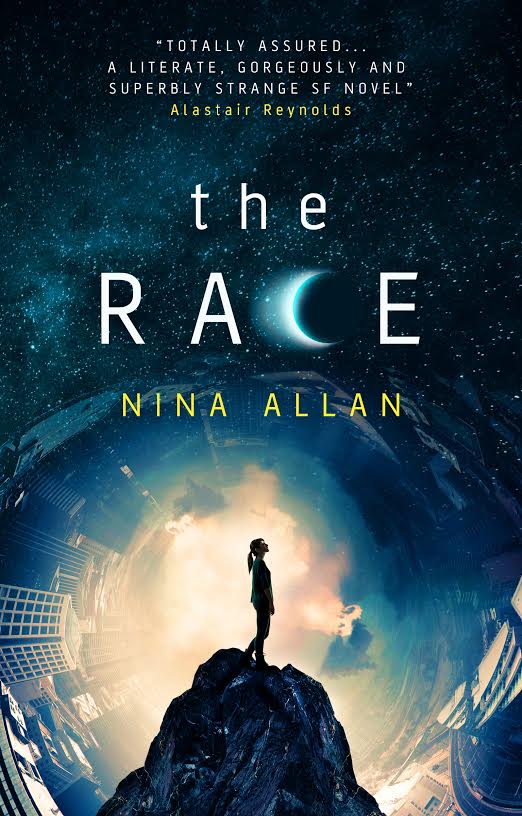 And just in case you didn't know, this definitive edition of The Race contains an 18,000-word appendix that was written specially for the reissue and that did not appear in the original 2014 release by NewCon. This appendix, entitled 'Brock Island', will hopefully bring pleasure (and a measure of closure) to anyone who might have been wondering what happened to Maree after she stepped ashore in Thalia.
I am utterly delighted by the finished book, and I want to extend enormous thanks to the brilliant team at Titan, and in particular my editor Cath Trechman, for making it happen.
There will be a number of interviews and reviews appearing online to mark the launch over the next week or so, so keep a lookout for those. To start us off, here's an interview I did for The Qwillery, a pleasing review from Gary K. Wolfe in the Chicago Tribune, and here's The Race appearing as part of Brooklyn magazine's list of 100 Books to Read for the Rest of 2016. This genuinely eclectic and noteworthy list is well worth checking out, and with writers such as Indra Das, Teju Cole, Nell Zink and Claire Louise Bennett to keep me company I'm honoured, not to say daunted, to be included.