In all the political excitement and confusion of the past ten hours, no one should forget that today also sees the publication of Anne Charnock's beautifully crafted third novel Dreams Before the Start of Time. A sequel-of-sorts to her second, Sleeping Embers of an Ordinary Mind, Dreams has us revisit one of the main characters from that novel, and brings us a whole host of new characters to populate, clarify and meditate upon the technological, sociological and environmental changes that have taken place in her world since last we saw her.
Toni was a teenage girl in Sleeping Embers. Now an old lady, her store of memories and knowledge of possibilities beyond the parameters of the existence we know makes her – and the reality she inhabits – both utterly compelling as a character and a notable and important exemplar of everything science fiction can be capable of when it is as good as this.
I greatly admire this book. I love the music it makes when listened to in consort with its equally accomplished predecessor. Most of all, I'm delighted and inspired by Anne Charnock's writing talent, her contemplative, forensic, insatiably curious approach to speculative fiction. The three novels she has produced to date constitute a significant literary achievement in their own right, as well as being the springboard from which – I feel sure of it – Charnock will leap towards still more confident advances in the novels to come.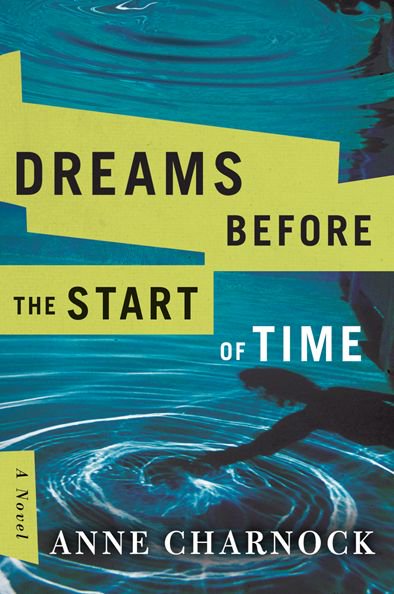 What with all the Sharke-ing, I've not yet had time to write the review this novel deserves, but in a way that's a good thing as your reading energies would be far better spent in getting stuck into the book itself. But for any of you who do enjoy a more detailed introduction, look no further than From Couch to Moon, where you'll see that my fellow Sharke, Megan AM, clearly enjoyed Dreams Before the Start of Time as much as I did.
One for next year's shortlist, that's for sure…