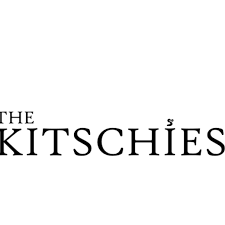 Utterly delighted to hear that my novel The Rift has been shortlisted for The Kitschies Red Tentacle!
The best thing? The shortlist itself, which includes books that are entirely new to me. Michelle's Tea's Black Wave I know about and love – I included it on my own preferred shortlist for this year's Clarke – and Jess Richards is familiar to me from her amazing Cooking with Bones but I didn't know she had a new novel out. Deon Meyer and William Sutcliffe sound fantastic and go straight on my Kindle.
As always with The Kitschies, the joy lies in being excited, challenged, surprised. This year I'm honoured to be part of that surprise myself.
Do please go and check out the full and marvellous shortlists right here and right now! Hearty congratulations to all my fellow nominees.