Next Thursday, August 11th, I will be joined by Catriona Ward and Aliya Whiteley in a discussion of weird fiction in the West Country. The conversation will be led by George Sandison, editor-in-chief at Unsung Stories.
All four of us have strong links to the West Country, and will be sharing our thoughts on why it is that this corner of the British Isles has exercised such a strong inspirational effect upon our writing. We will also be discussing war, climate change, the increasing importance of women in speculative fiction, and the rise of weird fiction generally in these unsettled times.
We'll be answering audience questions, and of course there'll be a chance to buy our books and have them signed. It would be wonderful to see you, so please, if you're in the Exeter area, come along next Thursday evening and say hello.
The event begins at 18.30 pm at Waterstones Exeter (High Street branch). Tickets are £3. They can be purchased direct from Waterstones, reserved online or bought on the door on the night. Please visit the Waterstones site for more details.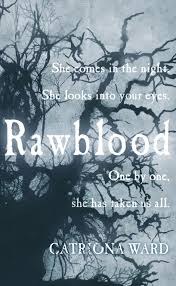 CATRIONA WARD Anyone who visits this site regularly or reads my reviews over at Strange Horizons will already know how much I admired Catriona Ward's stunning debut Rawblood, a modern reincarnation of the gothic novel set on the wilder fringes of Dartmoor and currently shortlisted for the British Fantasy Award. The novel still sings in my imagination as a prime example of the weird fiction resurgence. I can't wait to hear the author talking in person about this magnificent book, and hopefully we'll learn a little more about her work in progress, too. Ward is a stunning writer, and I would urge anyone in the area to grab this chance to hear her speak.
ALIYA WHITELEY I firmly believe that Aliya Whiteley is one of the most original,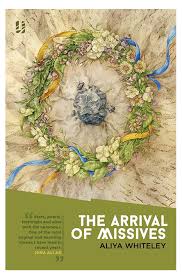 innovative and intelligent writers of speculative fiction working in Britain today. Her superb 2014 novella The Beauty – a powerful blend of literary horror and near-future science fiction – was shortlisted for the 2015 Shirley Jackson Award, among others, and If anything her newest work The Arrival of Missives, published earlier this summer by Unsung Stories (and currently on the longlist for The Guardian's annual Not the Booker Prize – vote here!) is even better. Set in the immediate aftermath of WW1, Missives is British weird at its best, as well as being a moving examination of human relationships, and a powerful evocation of the landscape of West Somerset. That Missives is also a strongly feminist work, with much to say about the position of women in society then and now, is just more excellent grist to its mill. Don't miss the chance to hear Aliya speaking in detail about her work and her sources of inspiration, and of course to secure your copy of The Arrival of Missives and have it signed.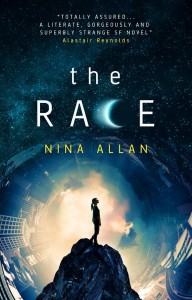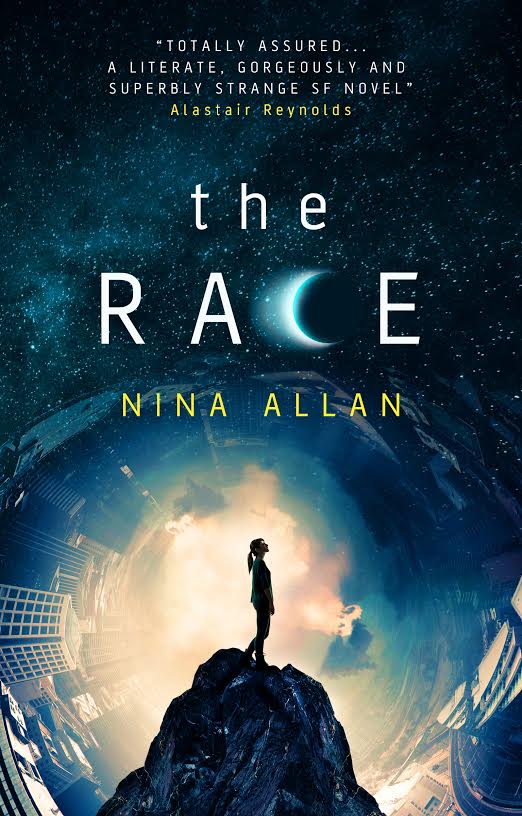 The new Titan edition of The Race will also be on sale, so come along and have one of those signed, too.
It should be a fascinating discussion. Hope you can make it!